Filtering by Tag: ukulele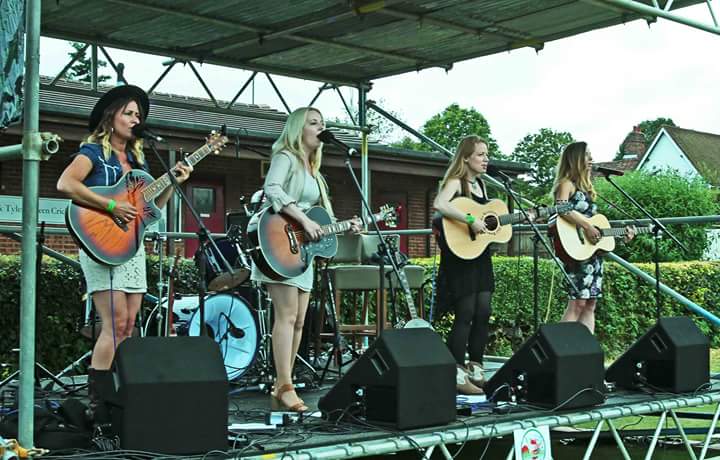 Great Village Cricket Tea w/ The Savannahs and Mary Berry!
What a thrilling weekend! Thanks so much to our new fans and followers! We are eternally grateful for all the lovely feedback we have received from our BBC One Debut this past Saturday night. If you missed episode 4 of 'Pitch Battle' you catch up and see the whole thing on BBC iplayer now! For those outside of the UK or unable to access BBC iplayer, there is plenty to see on BBC One's youtube channel. Check out our opening number with the rest of the acts, our individual showstopper performance of Avivii's "Wake Me Up", and our Riff-Off battle against 'Perfect 6th'. And if you still can't get enough of The Savannahs, head on over to our facebook and youtube channel where we will be putting up more photos and videos as they come.